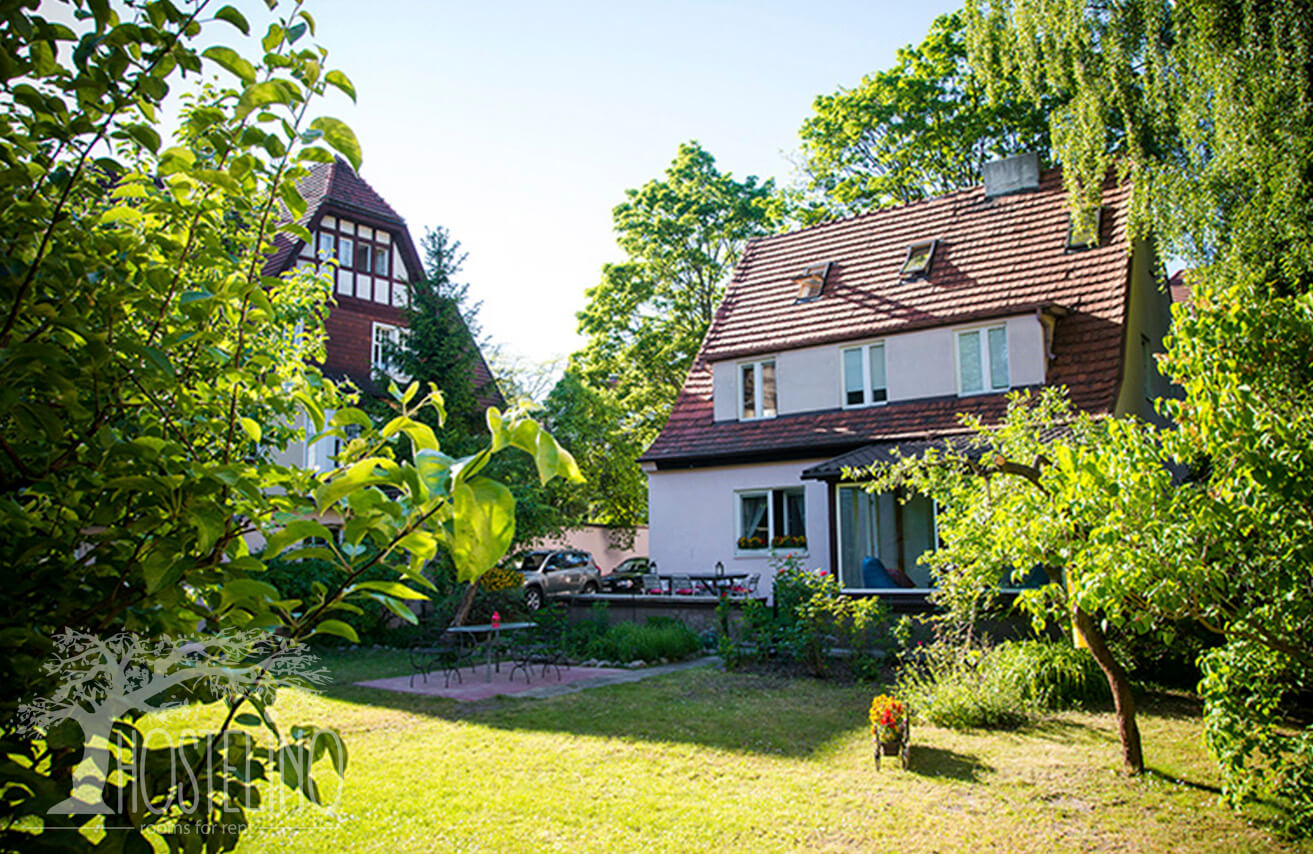 Our Hostelino is the place created just for you but also by you.  Here you can share your interests and passions and are sure to leave your smiles, joy and emotions.  Don't hesitate! We are waiting for you!
The house offers spacious dorms with a free access to the Internet, fully-equipped kitchen, a living-room with a TV, library, board games, music (we are open to your tastes and "ear") and a 24h reception.  We are unique for a colorful veranda and a cozy fireplace in the living-room.  We also have free parking space and luggage storage.
You will always be on time as we are located near the center , Monte Cassino – 5 min. walk, the beach, popular wooden pier or the Forest Opera- 15 min., bus stop – 2 min., Ergo Arena – 30 min.  If you prefer a more personal form of transport, we can suggest a reliable taxi company.
From the end of September 2016 till the end of February 2017 Hostelino becomes an Erasmus students' house.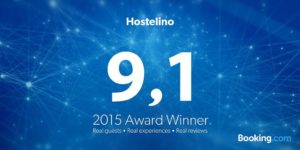 We thank all our Guests from Booking.com for wonderful review!
We are thanks to You, for You!!!
Welcome to Hostelino – the friendly place with a spirit – born out of an exceptional friendship, where everyone is special.  We are located in the heart of Sopot – just a 2-minute walk from the railway station –  the town that never sleeps.
For those who wish to rest after an eventful evening and night spent on and around Monte Cassino street ( popularly called "Monciak") where things happen, or cool off after the day on a sunny beach, we offer hammocks in the garden, the terrace and a chill out veranda.  Our garden is ideal for relaxation and grilling – we plan to organize special events here or you can make your own grill.
Hostelino is a place which perfectly reflects the atmosphere of this famous sea resort, which in addition to numerous restaurants, cafes and clubs takes you on an unforgettable journey along the winding narrow streets where time stands still.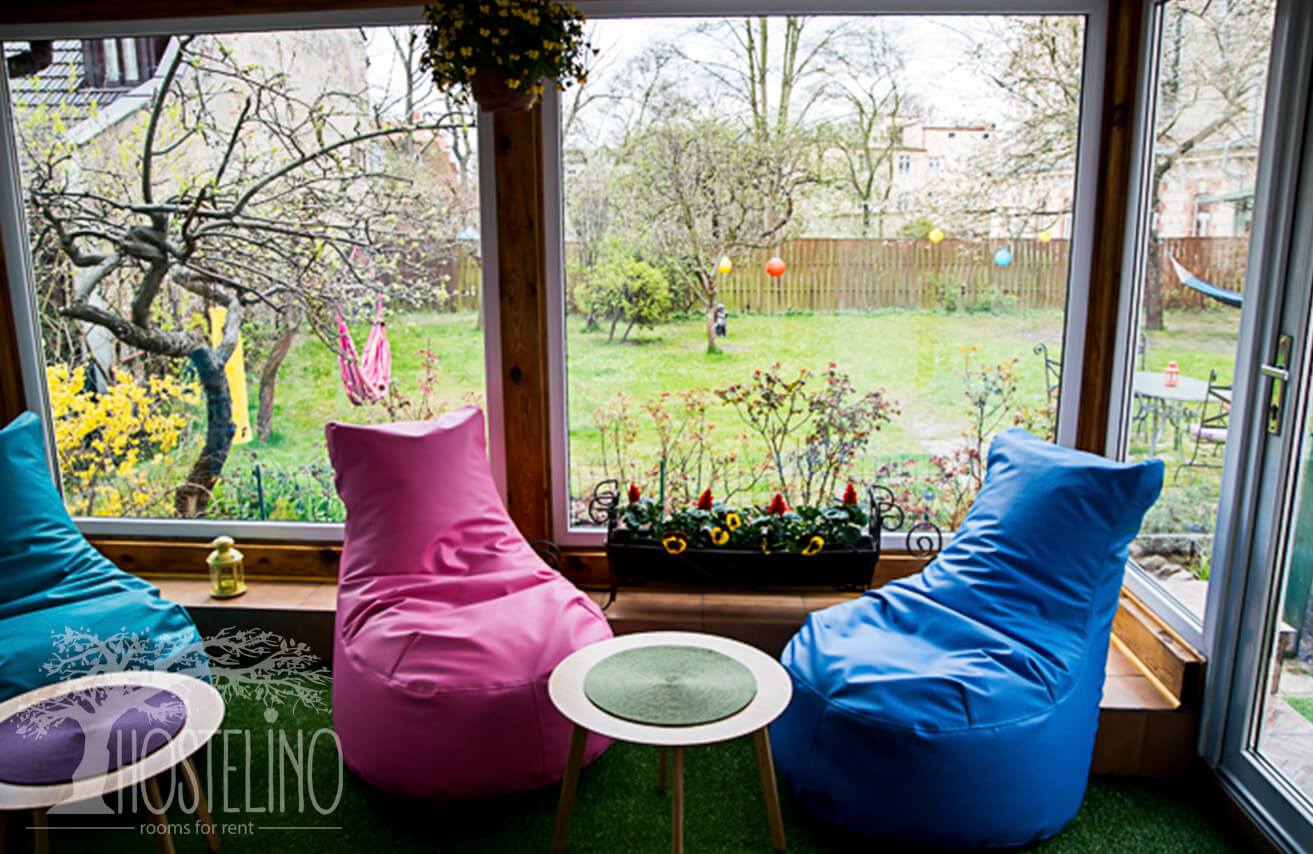 Hostelino tel. +48 694 446 663
House, rooms, a place to sleep - in Sopot Poland, Ignacego Krasickiego 11 - Upper Sopot, BEACH 1.2 KM!